Activities, Attractions and Things to do in Kaikoura
Kaikoura is a small coastal town in Canterbury. It is a very popular destination for both domestic and international travellers. Kaikoura is well known for its crayfish and marine life and famous for whale watching and swimming with the dolphins. Kaikoura is situated midway between Christchurch and Picton on the east coast of the South Island and is close to the rugged mountain range, the Southern Alps, running the length of the South Island. An easy two-hour drive north of Christchurch, Kaikoura makes for a great day trip or a fun stop on your way to Marlborough.
Encounter Kaikoura
Encounter Kaikoura has been providing boat tours to swim with and watch the dusky dolphins and other wildlife since 1989. The business is owned and operated by 3 local business partners with a passion for the rich environment in which they have lived in all their lives.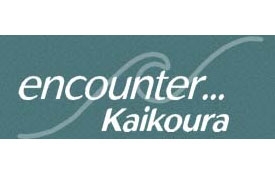 Albatross Encounter
Albatross Encounter brings you up close to a diverse array of seabirds including albatross, petrels, shearwaters, shags, terns and gulls.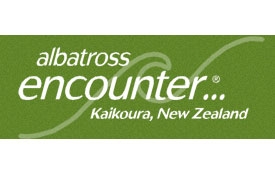 Whale Watch
Kaikoura offers a diverse range of quality activities other than whale watching. You can swim with dolphins and seals, cruise around the peninsula on a kayak, experience a Maori tour, fly your own plane, ride a horse or go out back on a quad bike to mention just a few.
Seal Swim
Snorkelling with wild New Zealand fur seals in the shallow waters of the beautiful Kaikoura Peninsula, truly is a unique experience. It's one of those simple nature experiences that opens your mind to the sheer magnificence of our natural environment and its amazing inhabitants.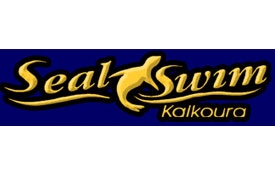 Kaikoura Kayaks
Welcome to our magic little seaside village of Kaikoura, where the marine life outnumbers the humans and the mountains meet the sea.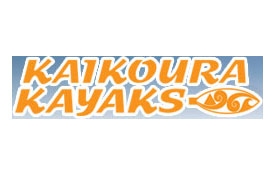 Kaikoura Helicopters
Put yourself in the ultimate vantage point and explore Kaikoura and its many natural wonders with Kaikoura Helicopters.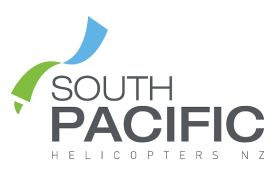 Maori Tours
Welcome to Maori Tours, Kaikoura. Our tours are designed to give you insight into the culture and history of Maori people from a family perspective.